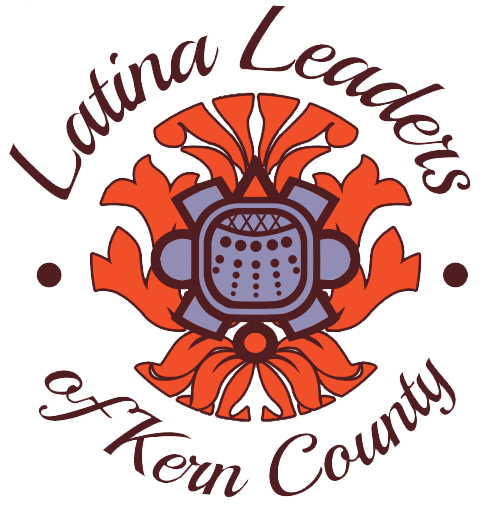 Every year, over 300 supporters of Latina Leaders of Kern County attend our annual Latina Leading The Way Dinner. Join us this year and celebrate the outstanding individuals working to make our community better each day.
2023 Latinas Leading The Way Dinner & Awards Celebration.
"Rooted in Tradition, Shaping Our Future"
Saturday, July 15, at El Puesto Cocina & Lounge (2060 White Lane, Bakersfield, CA 93304).
It is the mission of Latina Leaders of Kern County to foster leadership, identify and develop opportunities for Latinas, and to influence key issues affecting our community. We are passionate about continuously looking for opportunities that develop and support Latina Leadership. It is our philosophy to be committed, open minded, and inclusive. Latina Leaders of Kern County is "Building a Stronger Community, One Leader at a Time."
LATINA LEADERSHIP INSTITUTE
BECOME PART OF THE BIGGER PICTURE and
Say Hello!
We love hearing from our community and answer any questions you may have about our programs, membership, sponsorship opportunities and more!