INVEST in the future
YOUR DONATION MAKES A DIFFERENCE
Every membership and donation raised stays locally and helps our organization present workshops and mentorship programs in Kern County.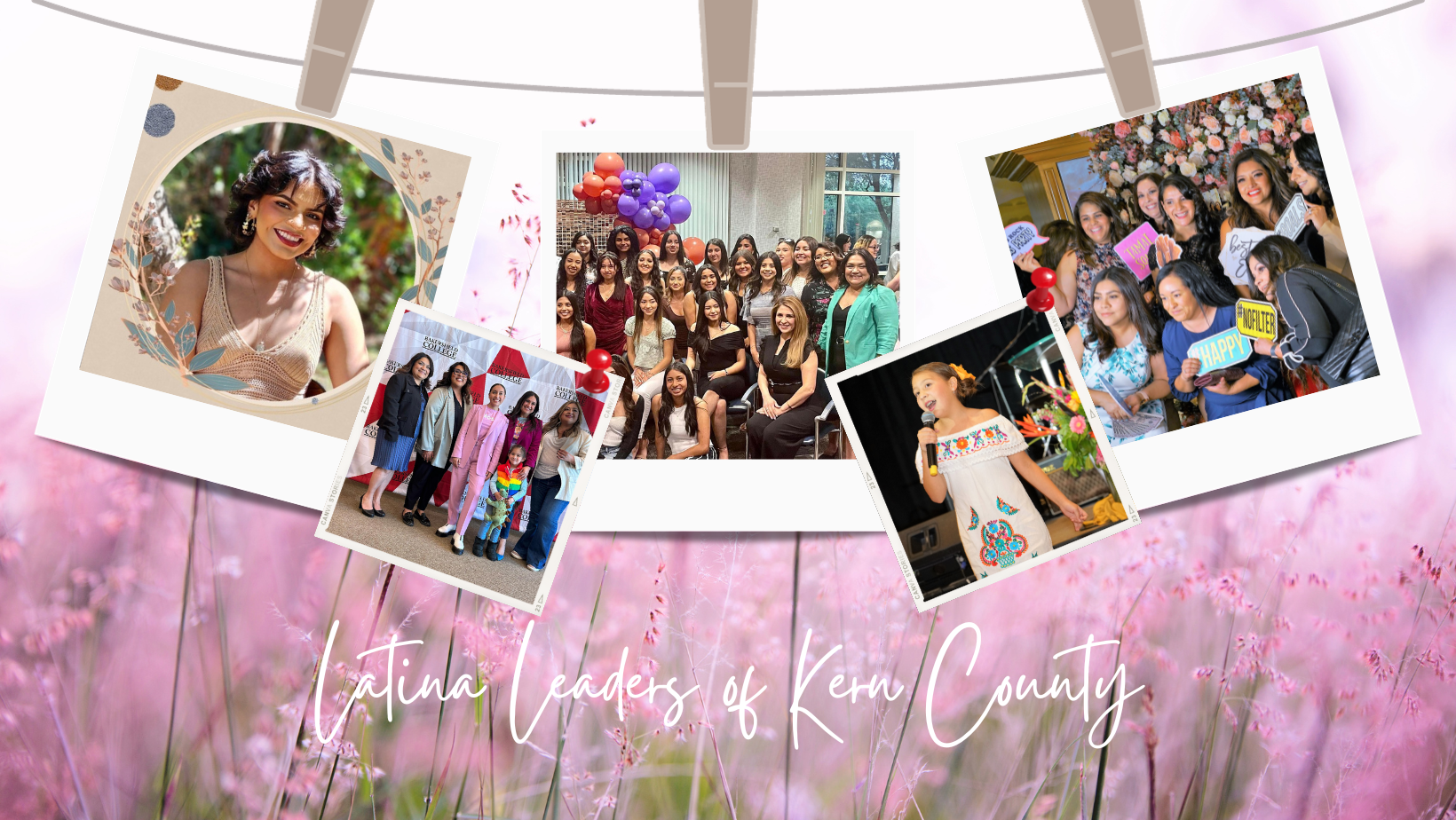 Latina Leaders of Kern County Donation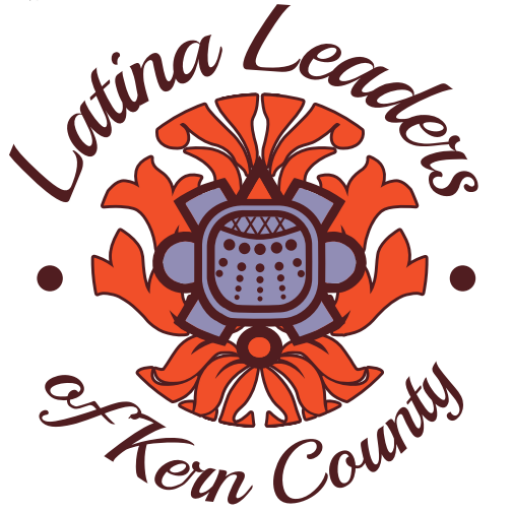 Thank you for your donation to Latina Leaders of Kern County. Kern County, the third largest county in California, with an area of 8,073 square miles, and a Latina population of over 133,000. There are 11 incorporated cities and 23 unincorporated towns located within three geographically different regions: Southern Central Valley, Southern Sierra Nevada Mountains, and the Western Mojave Desert. Latina Leaders of Kern County is looking to keep local Latinas informed and involved in the community.
******
On Monday, November 6, we lost one of our own. We are deeply saddened and devastated by the sudden and unexpected passing of our beloved Clarissa Mora.
Clarissa was a past YLP participant and the daughter of our immediate past president, Norma Rojas-Mora. She grew up with Latina Leaders. As an organization, board, and a Latina Leaders sisterhood and community, our hearts are broken and are reminded of life's preciousness as we mourn with our beloved Norma and her precious daughter, Clarissa.
Clarissa always brightened any room she entered. She deeply loved her parents and siblings and always went out of her way to show them just how much she loved them.
To honor and continue Clarissa's legacy, LLKC has created The Clarissa Mora Sueños Bellos Scholarship. Please consider making your donation in honor of Clarissa's memory.
BECOME PART OF THE BIGGER PICTURE AND
Say Hello!
We love hearing from our community and answer any questions you may have about our programs, membership, sponsorship opportunities and more!